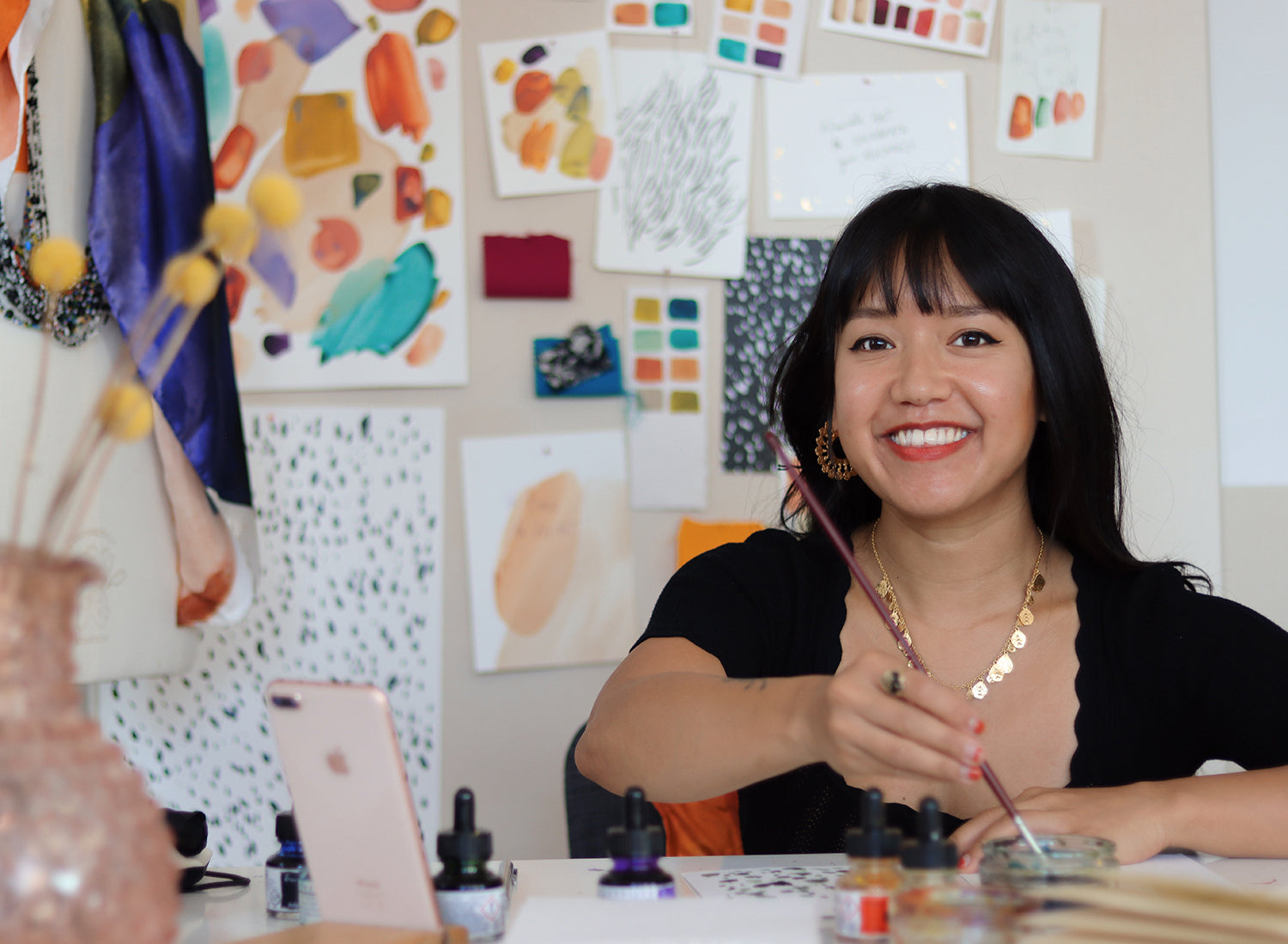 I'm Aimee Johanan
I mix colour palettes for hours on end at my art studio in East London.
Inspired by nature's hues and scenes from my travels.
The moments when I've felt the most alive.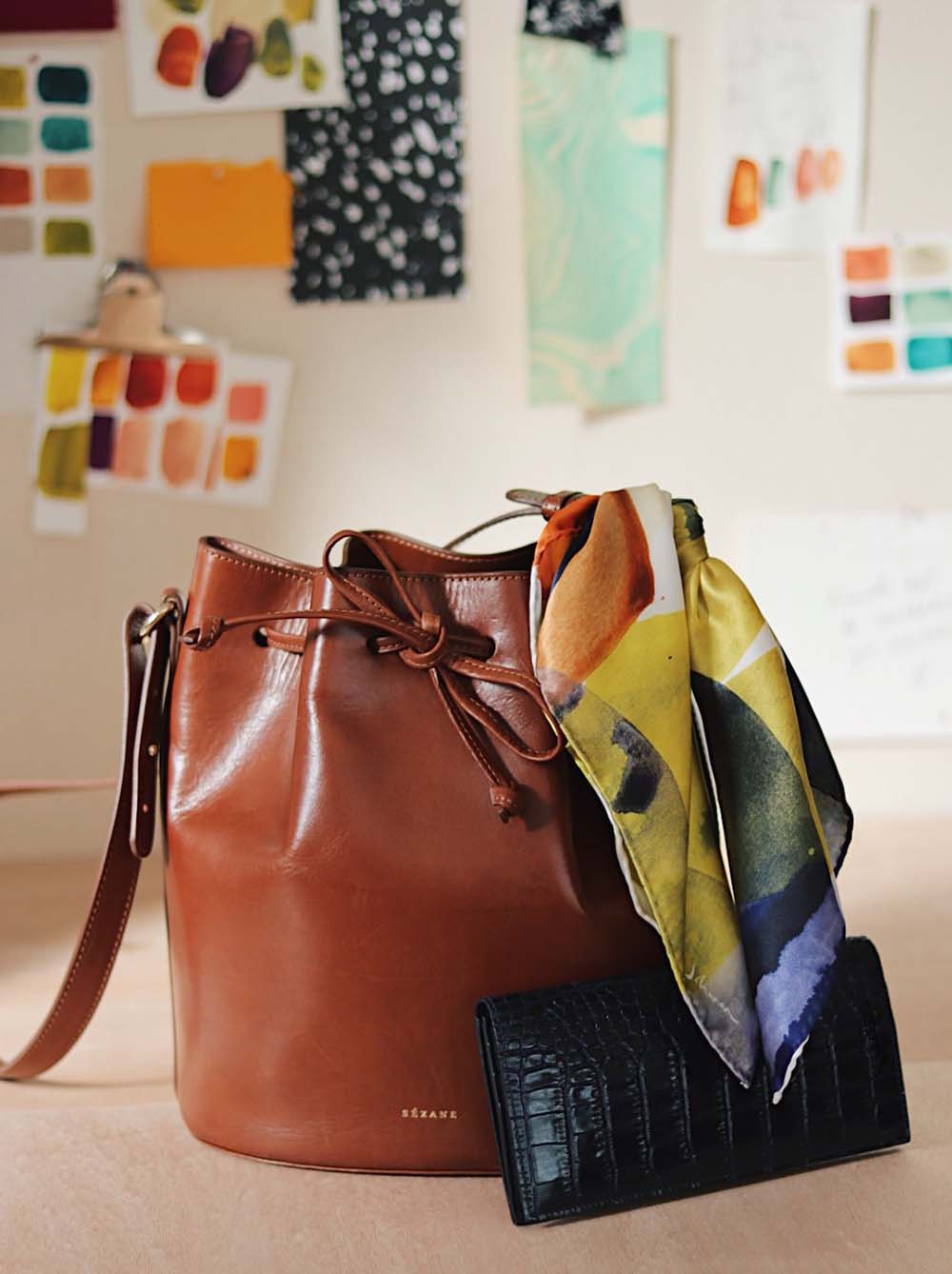 Art you can wear
As you read this, I'm designing and prototyping luxurious silk scarves so you can wear your artwork.
Clothing can shift our energy and help us show up as our truest, most powerful selves. Think of this as your super hero cape, a touch of magic and courage as you create your dreams.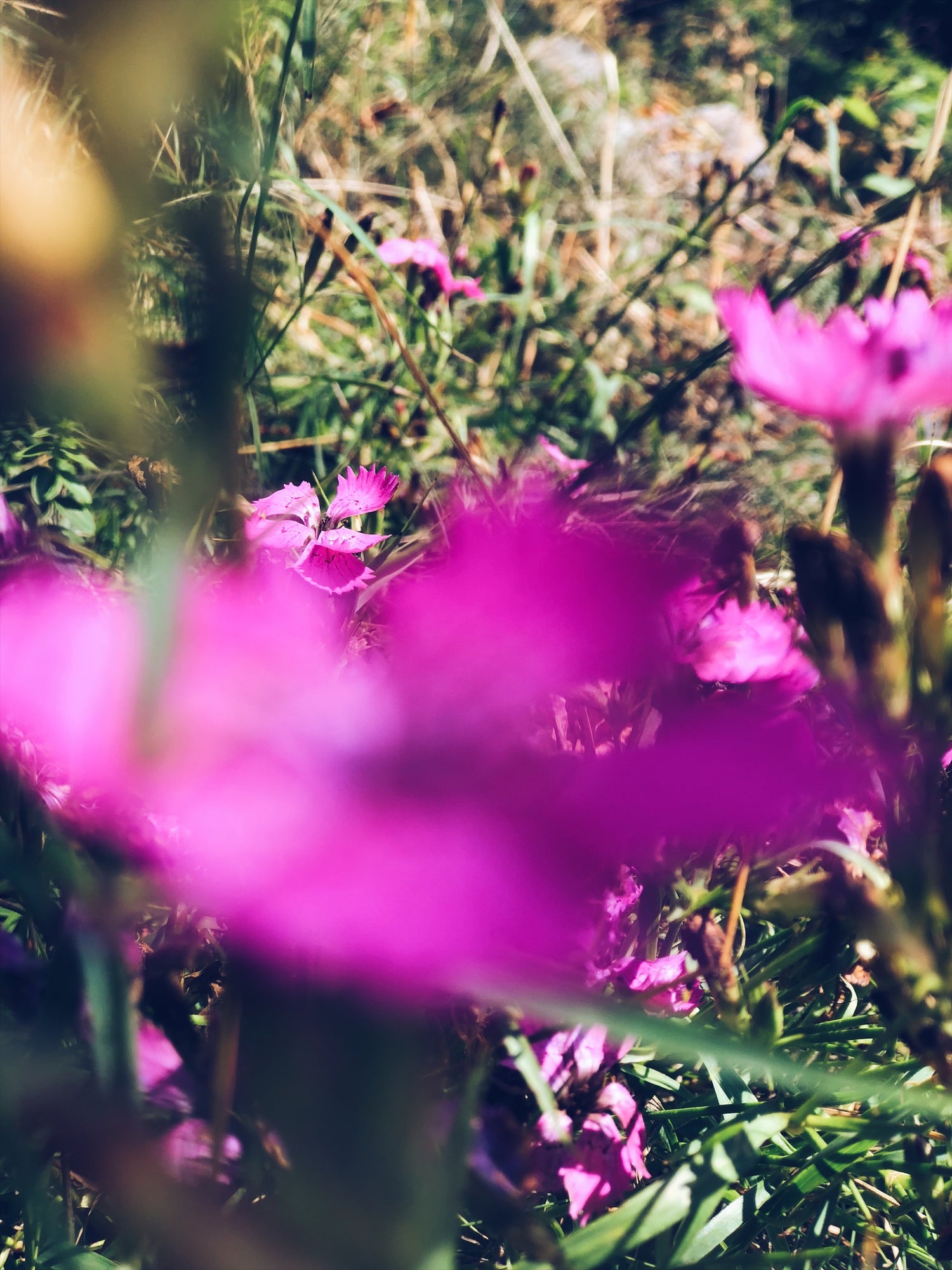 Inspired by nature's palette
Meandering through forests at dusk.
Crouching among untamed wildflowers.
Watching the greatest show on Earth as the sun takes a bow between ancient mountains.
These are the moments that fill my heart and set my intuition alight.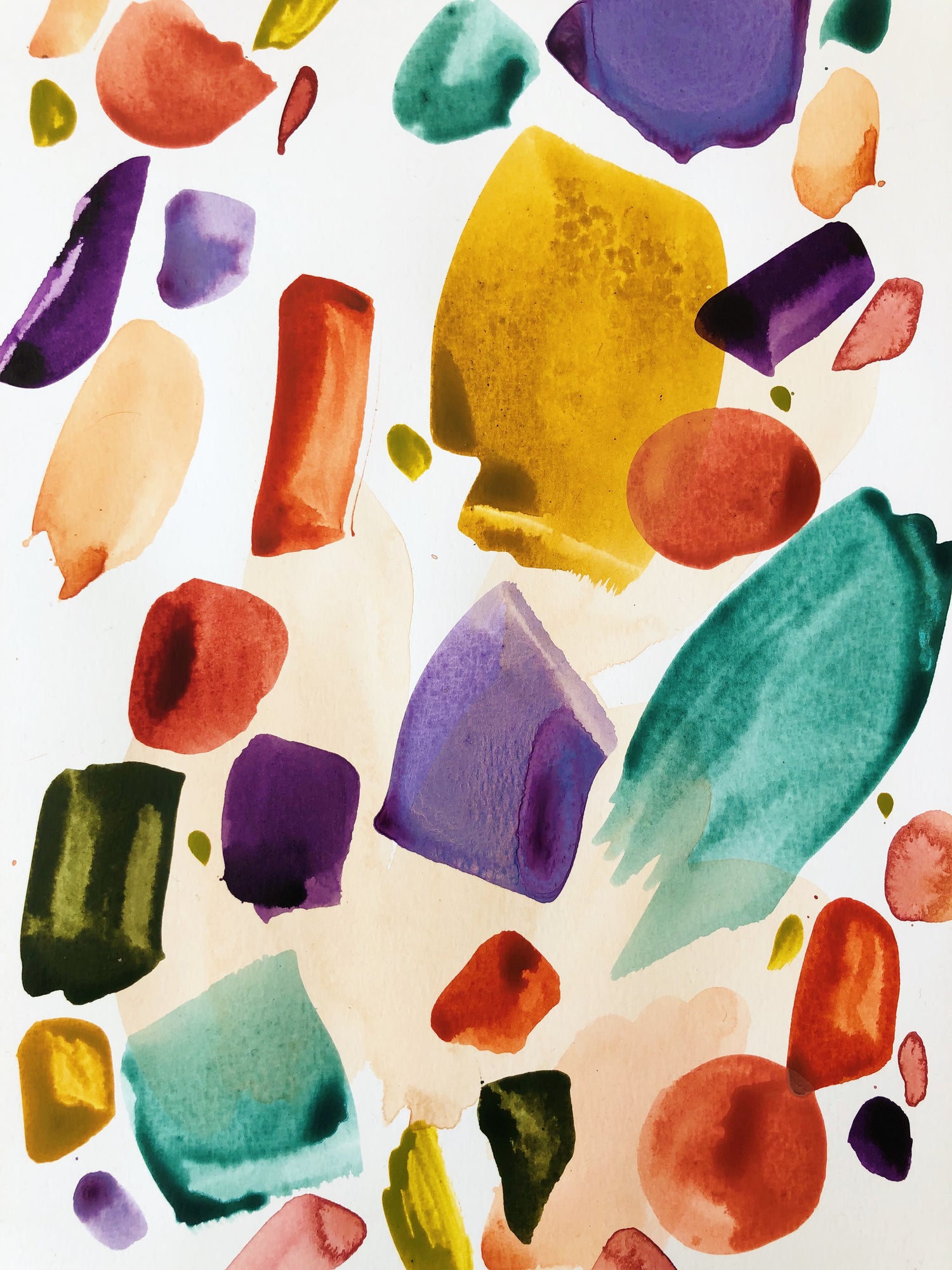 I paint these colours to remind you...
That you are made of the very same powerful ingredients, and infinite creativity as all of nature. It's in You. It is You.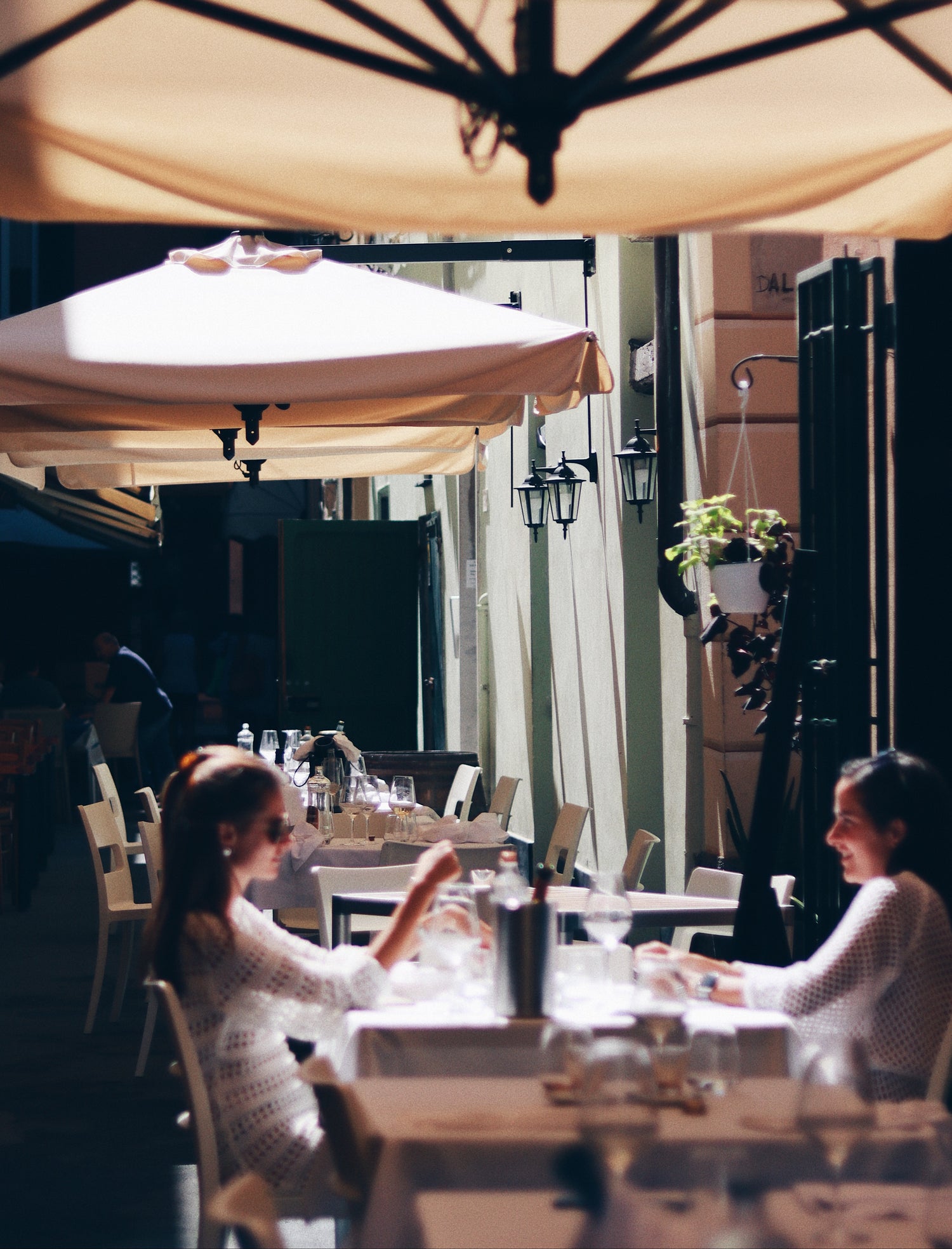 Nourished by travel
Narrow alleyways thrumming with energy in delicious shades of sun-bleached pistachio, turmeric and paprika.
The scent of garlic butter slows hungry holidayers to a stop and lures them in. Sit, enjoy.
Rich wines in shades of berry purple, honey and amber, glint in their glasses, and colour crisp tablecloths with stray drips.
These are moments when I feel all my senses come to life, soaking up the beauty. Nourished by it.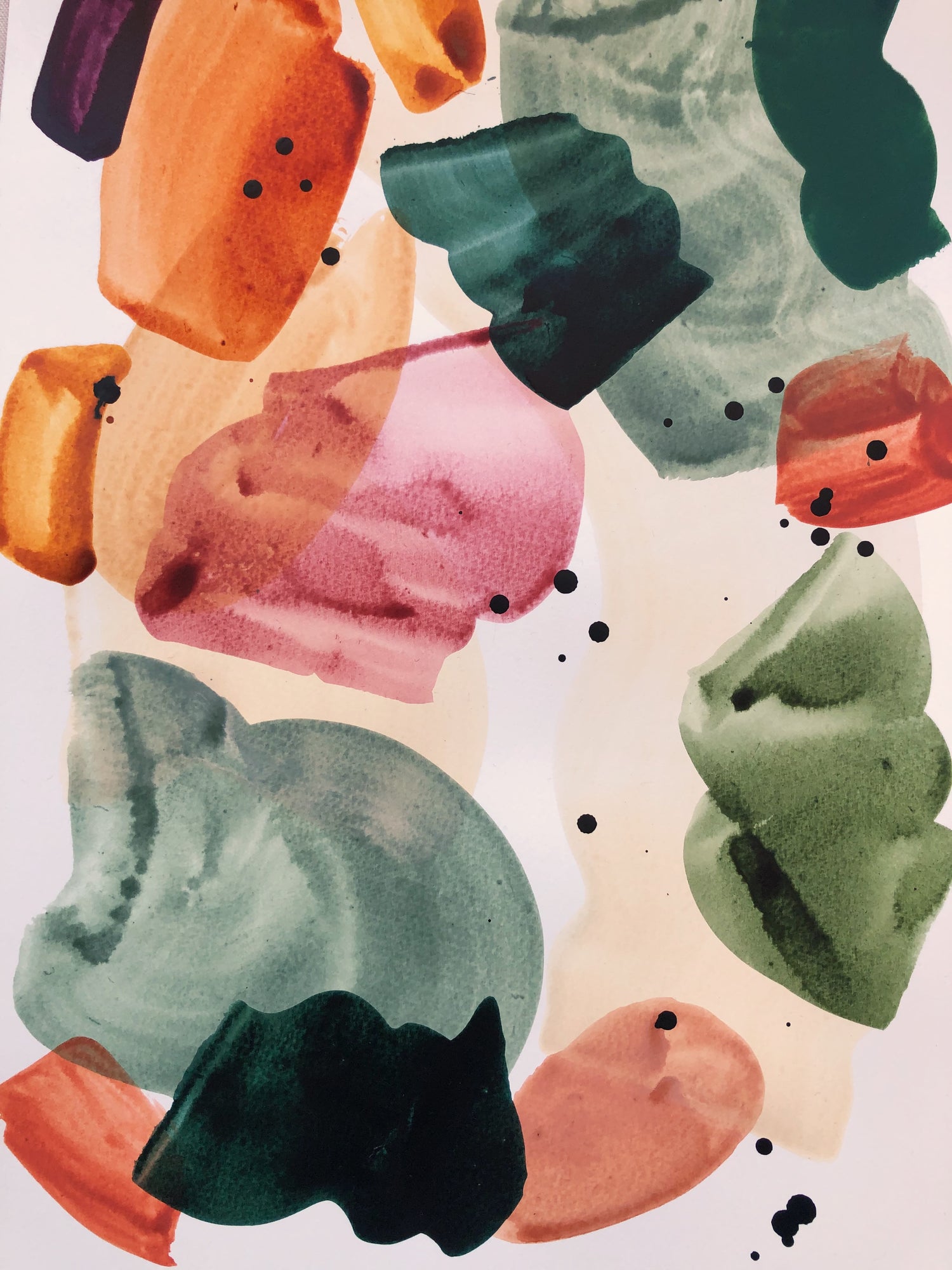 And I paint these colours to remind you...
You deserve to be surrounded by beauty. To be energised by it.
You deserve to take pleasure in being.
To feel good.
To feel alive.